Everything You Need to Establish and Maintain a Profitable Dental Practice
DENTAL CPAs • ACCOUNTING • TAX PLANNING • CONSULTING
Dental Practice Valuations
We perform dental practice valuations to advise you of the worth of your dental practice. The valuation may be for estate tax purposes or selling all or part of your dental practice.
Dental Practice Succession and Transitions
The dental practice valuation is just one step in selling all or part of your dental practice. We perform consulting services in establishing the terms of the sale from both a tax and financial perspective. These services include but are not limited to structuring financing, advising on contract terms in associate, buy-sell, lease and shareholder agreements and assistance in structuring deferred buy-ins. We prepare practice prospectus to inform prospective buyers of all practice attributes, advise selling practitioners of their responsibilities post sale (time spent in transition, duties, how seller will be paid, etc.).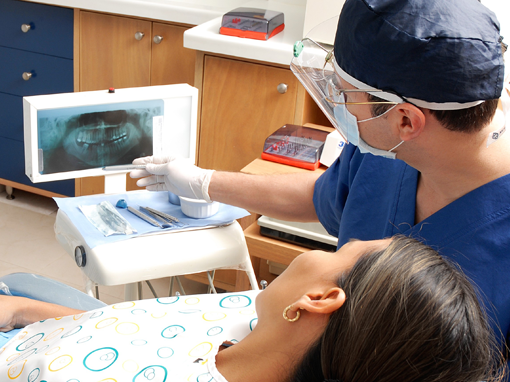 Dental Associate Analysis
We assist practitioners in determining the ramifications of adding a dental associate to the practice. We perform analyses of financial (compensation-benefits, production allocation and practice cash flow impact, etc.) and non-financial (staffing, scheduling, etc.) issues of hiring an associate. We also assist in establishing the terms of the important associate agreement such as rules of business conduct, restrictive covenants, etc.
Fee Income and Overhead Analysis
We perform analysis regarding participating or eliminating certain preferred provider organizations from the practice payer mix. We study your cost ratios to ensure they are in a relevant range and the practice is operating in an appropriate profit margin as it pertains to overhead.
Collection, Cash Flow and Operational Reviews
We consult with you and assist in establishing fee collection policies for practices with collection and resulting cash flow problems. By helping staff implement these policies it improves the acquisition of outstanding fees and allows us to analyze the financial operations of the practice to ensure the most efficient methods of financial reporting. Risk factors are also reviewed in financial matters such as separation of duties to reduce and limit chances of theft.
Risk Management
We assist dental practitioners and their families in limiting or eliminating financial losses associated with their practices resulting from a disability or unexpected death.
Facility Analysis
Leasing vs purchasing in the dental business can be a big decision for a dentist to make.  At Cataldo Financial & Consulting group we analyze lease vs. purchase of facilities, cost of expansion and the addition of operatories to help you make the most informed decision regarding your business.
Compensation-Benefits Analysis
We consult with dental practitioners regarding compensation and benefits for themselves and staff. We assist in advising practitioners what the practice rates are in their area and what the actual costs are of hiring staff. We can then help them determine the compensation structure and the most tax beneficial plan.
Financing-Refinancing
We assist dental practitioners in the analysis of their debt service and its impact on cash flow in the present and for the future. Our proactive approach helps you make financial decisions focused on maximizing your economic position. With over 32 years of providing quality accounting and consulting services, Cataldo Financial & Consulting Group has your practice covered.
Retirement Planning
We consult with dental practitioners on implementing the best retirement plan for themselves and staff. Plan analysis deals with variables such as the age of not only the practitioner but also of the staff, the practitioner's current cash flow and tax situation. You have a choice of many types of plans.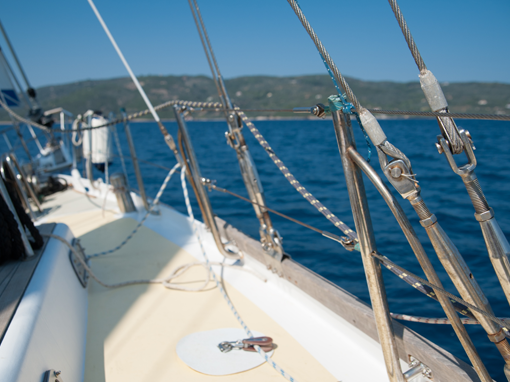 WHAT OUR CLIENTS ARE SAYING
Don't just take it from us, let our clients do the talking!
"We were introduced to John and his staff through a practice acquisition attorney in 2011. John's role overall was the voice of reason through this difficult acquisition. His expertise in the area gave us the confidence to pursue the acquisition. Moving forward, he and his staff have provided answers to every question, no matter how simple or difficult. They are an excellent resource of knowledge for new owners."
"Since the moment I called John, I knew I was working with someone whom I could put my complete trust in. Without question John has a deep and broad knowledge of the dental field and how transitions, acquisitions, and sales should be completed. That type of competence builds trust and I was able to go forward with confidence that John would advise me on the biggest financial decision of my life. Perhaps more important than that, though, is John's ability to put himself in your shoes and help you walk through the steps of making such an overwhelming decision. His ethics and sincere care made my transaction seem quite simple. I couldn't give a higher recommendation."
"John and I have been together since 1989.  He has helped me start my own dental practice, transition to a new building and group dental practice with my brother, guided me through a new partner buy-in, and all that comes in between.  I couldn't imagine doing without his guidance and assistance!  He has a unique insight to the needs of Dentists and is a great asset to a Dental practice.  I can't recommend him enough."
We Want To Hear From You.
Contact us to learn how we can help your dental practice succeed. Send us an inquiry and we will get back to you as soon as we can!