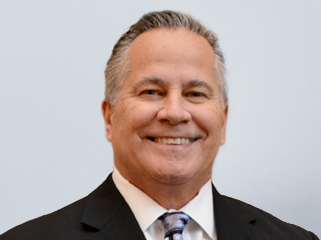 John P. Cataldo, Jr.
President
John handles a vast array of services for clients. Specifically, John's recent engagements include: negotiating business sales and transitions, preparing business valuations, consulting regarding overhead application, employee benefit programs, executive tax planning and analysis, and business operational reviews used for promoting business efficiency and profitability. John frequently holds seminars at universities and dental conventions. He has written an article published by the Pennsylvania Dental Journal, entitled "Maximizing Practice Profits in Tough Economic Times."
John enjoys working alongside his wife Clara, as well as his son, John S., and his daughter, Angelisa Cataldo, both of whom are CPAs. In his spare time, he enjoys playing and coaching sports. John has been an American Legion Baseball Umpire, a past President of the Warminster Pioneers Youth Football Organization, a past player and coach of the Warminster Colts Semi-Pro Football team, and is a certified strength and conditioning coach.
Sales & Transitions

100%

100%

Business Valuations

100%

100%

Consulting

100%

100%

Employee Benefit Programs

100%

100%

Tax Planning

100%

100%
SIGN UP:
FOR OUR FREE NEWSLETTER

Receive exclusive tax tips and updates not available on our website.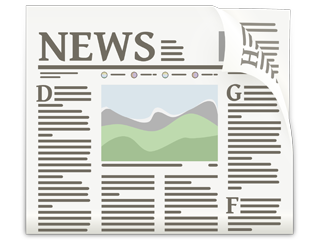 We Want To Hear From You.
Contact us to learn how we can help your dental practice succeed. Send us an inquiry and we will get back to you as soon as we can!