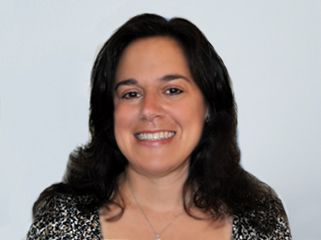 Clara Cataldo
QuickBooks ProAdvisor & Office Administrator
Clara and John have been married for 29 years and she is very proud to work along side her husband and two children John S. and Angelisa Cataldo at the firm. In her spare time Clara enjoys watching her family participate in all their activities: whether it is track, football or horseback riding. She also enjoys yoga, natural healing and the family's beloved pets.
QuickBooks ProAdvisor & Consultant

100%

100%

Bookkeeping

100%

100%

Office Procedures

100%

100%
SIGN UP:
FOR OUR FREE NEWSLETTER

Receive exclusive tax tips and updates not available on our website.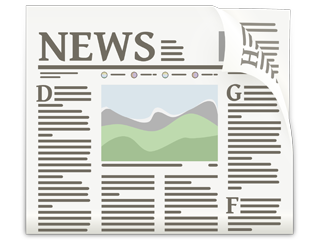 We Want To Hear From You.
Contact us to learn how we can help your dental practice succeed. Send us an inquiry and we will get back to you as soon as we can!