Angelisa Cataldo
Certified Public Accountant
Angelisa graduated from Penn State Abington with highest distinction, receiving a degree in Business with a concentration in Accounting and Honors in Letters, Arts and Sciences. As a member of the Schreyer Honors College, she completed an honors thesis, entitled "The Public Relations Strategies of Accounting Firms: An Analysis of Accounting Firms' Website Content Surrounding the Enron Scandal."  Angelisa was actively involved on campus as President of the Lion Ambassador organization and Vice President of her senior class. During her time at Penn State, she won the ACURA colloquium for undergraduate research and received the Samuel J. DiRoberto Award for Accounting, the Eric A. and Josephine S. Walker Award and the Exemplary Leader Award. She also proudly served as the Class Valedictorian for the Penn State Abington Class of 2011.
Outside of the office, Angelisa enjoys riding her horse, Mozart, and spending time with family. She continues to be active in the Penn State University community as an alumnus.
Financial Statements

100%

100%

Tax Preparation

100%

100%

Consulting

100%

100%

Speaking Engagements

100%

100%
SIGN UP:
FOR OUR FREE NEWSLETTER

Receive exclusive tax tips and updates not available on our website.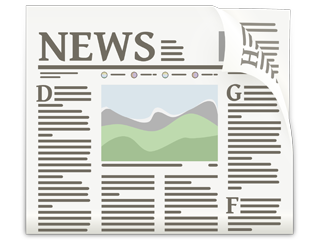 We Want To Hear From You.
Contact us to learn how we can help your dental practice succeed. Send us an inquiry and we will get back to you as soon as we can!