I have been a client of John's since I started my practice.  His intimate knowledge of dental office business guided me through the ups and downs of setting up the practice; now the practice is established.  He is someone I can trust for honest and experienced advice.
Sam Kadan, DMD
Since the moment I called John, I knew I was working with someone whom I could put my complete trust in. Without question John has a deep and broad knowledge of the dental field and how transitions, acquisitions, and sales should be completed. That type of competence builds trust and I was able to go forward with confidence that John would advise me on the biggest financial decision of my life. Perhaps more important than that, though, is John's ability to put himself in your shoes and help you walk through the steps of making such an overwhelming decision. His ethics and sincere care made my transaction seem quite simple. I couldn't give a higher recommendation.
Phil Fava, DMD
WELCOME
Cataldo Financial and Consulting Group is a dynamic organization performing a broad spectrum of accounting, tax and consulting services.  Our firm has been dedicated to providing the highest quality of services to our clients for more than 30 years on a national basis.
We provide traditional accounting and tax services, and specialize in proactive business, personal, and estate tax planning.  We utilize a proactive approach with our clients, emphasizing proper planning to achieve optimal results.
The consulting services we offer to our clients include, but are not limited to, business profit analysis and enhancement, overhead analysis, staff compensation analysis, accounts receivable collection consulting, establishing marketing plans and related budgets, retirement plan analysis and business transitions.
Cataldo Financial and Consulting Group strives to treat our clients and their practices, as we ourselves would like to be treated.   Our certified public accountants and staff take pride in the long-term relationships we develop with our clients.  We are committed to assisting you, and supporting you, in making financial decisions to accomplish your financial goals.
FIRM NEWS
Management Tip: August 2017
Your Child's Summer Earnings Could Open an IRA
If your child has a summer job, he or she can make a contribution to an IRA for 2017.
As a general rule, anyone can open an IRA and contribute up to the amount of their wages or self-employment earnings. There is an upper limit of $5,500 for 2017. Your child can contribute to either a traditional, deductible IRA or a nondeductible Roth IRA. For your child, who is likely to be in a low or zero tax bracket, the Roth IRA may be the better choice since qualifying withdrawals will be tax-free.
Consider this: A one-time contribution to an IRA can grow dramatically. A single deposit of $3,000, for example, will grow to over $34,000 if invested at 5 percent for 50 years.
If your child does not wish to use his or her summer earnings for a retirement fund, you or a grandparent can help out. As long as the amount put into the IRA does not exceed the child's wages, it doesn't matter where the money comes from.
If this is an affordable option for your family, your child could have a big head start in building a nest egg. Call us if you have questions: 215-491-9566.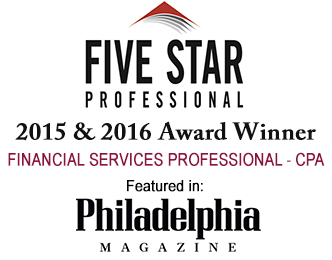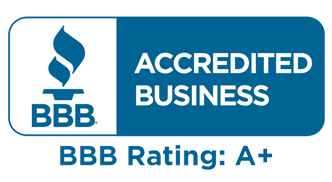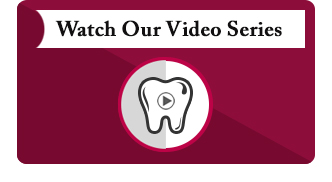 ESTABLISHING & MAINTAINING A PROFITABLE DENTAL PRACTICE
Providing reliable accounting and consulting services for over 25 years. We assist our clients in finding the most direct path to meet their financial goals…
We are there when you need us and we'd love to hear from you!
DENTAL CPAs • ACCOUNTING • TAX PLANNING • CONSULTING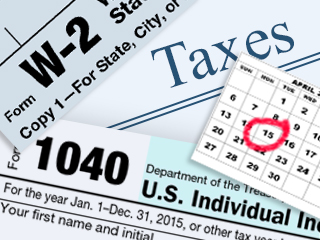 Click here for important business and tax information, news, updates, resources and more.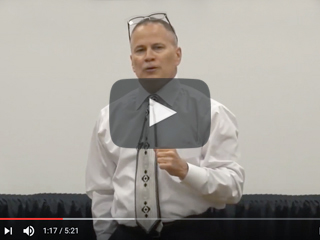 Learn how to get the patients you want and get your practice up and running at peak capacity with our online video series.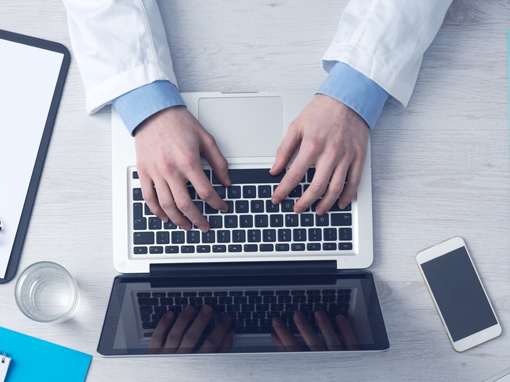 Whether you are just starting out or looking to grow an existing dental practice you've come to the right place.
Whether you are a lifelong single person or you found yourself single through divorce or the death of your spouse, you have your own financial considerations and complications. Unfortunately, many single people overlook financial planning. Don't make this costly...
SIGN UP:
FOR OUR FREE NEWSLETTER

Receive exclusive tax tips and updates not available on our website.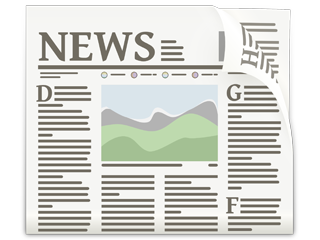 We Want To Hear From You.
Contact us to learn how we can help your dental practice succeed.  Send us an inquiry and we will get back to you as soon as we can!
Contact Us