I have been a client of John's since I started my practice.  His intimate knowledge of dental office business guided me through the ups and downs of setting up the practice; now the practice is established.  He is someone I can trust for honest and experienced advice.
Sam Kadan, DMD
Since the moment I called John, I knew I was working with someone whom I could put my complete trust in. Without question John has a deep and broad knowledge of the dental field and how transitions, acquisitions, and sales should be completed. That type of competence builds trust and I was able to go forward with confidence that John would advise me on the biggest financial decision of my life. Perhaps more important than that, though, is John's ability to put himself in your shoes and help you walk through the steps of making such an overwhelming decision. His ethics and sincere care made my transaction seem quite simple. I couldn't give a higher recommendation.
Phil Fava, DMD
WELCOME
Cataldo Financial and Consulting Group is a dynamic organization performing a broad spectrum of accounting, tax and consulting services.  Our firm has been dedicated to providing the highest quality of services to our clients for more than 30 years on a national basis.
We provide traditional accounting and tax services, and specialize in proactive business, personal, and estate tax planning.  We utilize a proactive approach with our clients, emphasizing proper planning to achieve optimal results.
The consulting services we offer to our clients include, but are not limited to, business profit analysis and enhancement, overhead analysis, staff compensation analysis, accounts receivable collection consulting, establishing marketing plans and related budgets, retirement plan analysis and business transitions.
Cataldo Financial and Consulting Group strives to treat our clients and their practices, as we ourselves would like to be treated.   Our certified public accountants and staff take pride in the long-term relationships we develop with our clients.  We are committed to assisting you, and supporting you, in making financial decisions to accomplish your financial goals.
FIRM NEWS
Most Americans simply don't save enough for retirement.
Nearly half (45 percent) of working-age households don't have any retirement assets, according to the National Institute on Retirement Security. Of those working-age households close to retirement (age 55 and older) nearly two-thirds have less than one year's worth of their annual salary in retirement savings.
The Goal
So how much do you actually need to retire comfortably? There are many variables to consider, including retirement age, available pensions, and investment return assumptions. Mutual fund broker, Fidelity, estimates you need enough savings to replace roughly 85 percent of your pre-retirement income. Many experts estimate you will have to save between 8 and 12 times your pre-retirement annual income to reach this goal.
But the amount you need depends on when you plan to retire. For example, Fidelity estimates a person planning on retiring at age 65 will need to save 12 times their pre-retirement income. By delaying retirement by just five years, to age 70, your savings estimate lowers to 8 times your annual income.
This may be why an increasing number of Americans plan on delaying retirement or working during retirement. A majority (51 percent) of workers surveyed in 2016 by the Transamerica Center for Retirement Studies said they plan on working during retirement.
Some Ideas to Consider Now
These are sobering realities, but there are actions you can take to be in a better position during your golden years.
Contribute as much as possible every year to your employer provided retirement plans. With a 401(k) pretax retirement plan, for instance, up to $18,000 can be contributed each year, or $24,000 if you are age 50 or older.
Contribute as much as possible to a Traditional or Roth IRA every year, up to the $5,500 maximum, or $6,500 if you are age 50 or older.
If available, contribute as much as possible to a health savings account (HSA), which can be used to offset medical expenses, up to $3,400 a year, or $4,400 if you are age 55 or older.
If you'd like to review your tax-advantaged retirement strategy, call to schedule an appointment: 215-491-9566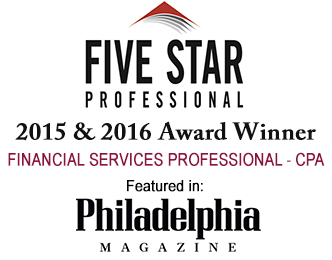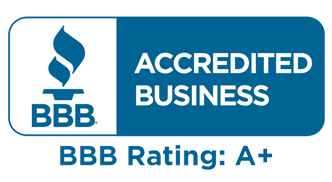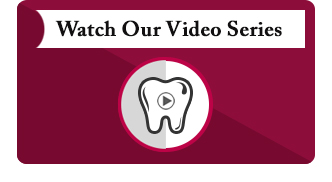 ESTABLISHING & MAINTAINING A PROFITABLE DENTAL PRACTICE
Providing reliable accounting and consulting services for over 25 years. We assist our clients in finding the most direct path to meet their financial goals…
We are there when you need us and we'd love to hear from you!
DENTAL CPAs • ACCOUNTING • TAX PLANNING • CONSULTING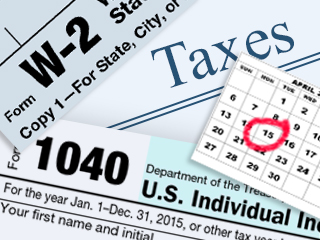 Click here for important business and tax information, news, updates, resources and more.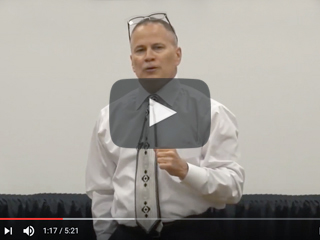 Learn how to get the patients you want and get your practice up and running at peak capacity with our online video series.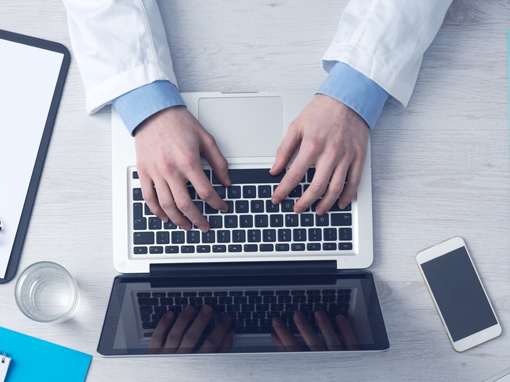 Whether you are just starting out or looking to grow an existing dental practice you've come to the right place.
Changing jobs and companies can be an exciting opportunity, but you have a choice to make. What will you do with the retirement savings you have accrued in your 401(k)? Consider these four choices: 1. Withdraw the money and don't reinvest it. This is usually the worst...
SIGN UP:
FOR OUR FREE NEWSLETTER

Receive exclusive tax tips and updates not available on our website.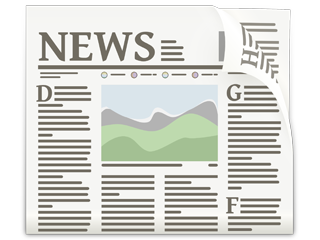 We Want To Hear From You.
Contact us to learn how we can help your dental practice succeed.  Send us an inquiry and we will get back to you as soon as we can!
Contact Us